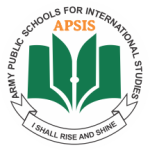 ARMY PUBLIC SCHOOLS FOR INTERNATIONAL STUDIES
Being an ever-expanding network, Army Public Schools and Colleges System has become the largest education systems in the country. In keeping with the COAS Directive that envisages Army Public Schools and Colleges System as a leading educational system of international standards, the existing Army Public Cambridge Stream Schools will be expanded into a system called Army Public Schools of International Studies (APSIS). Based on the globally recognized examination benchmarks, APSIS will offer a comprehensive curriculum from Preschool to A Levels. The educational model is built around exceptional pedagogical framework and robust evaluative procedures that meet international standards and subsequently enable learners to acquire international qualifications successfully.
'Reformation of Army Public Schools and Colleges into a leading education system, capable of imparting international quality education at an affordable cost. Existing APSACS throughout the Army will be integrated into a Modern Education System.' A stream of education within APSACS, aligned with globally recognized examination benchmarks will be launched.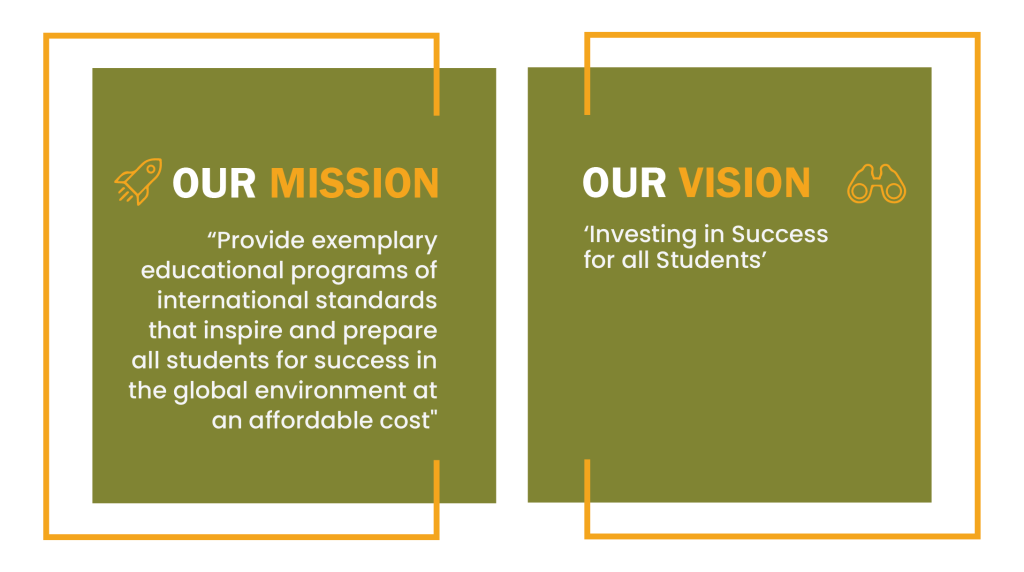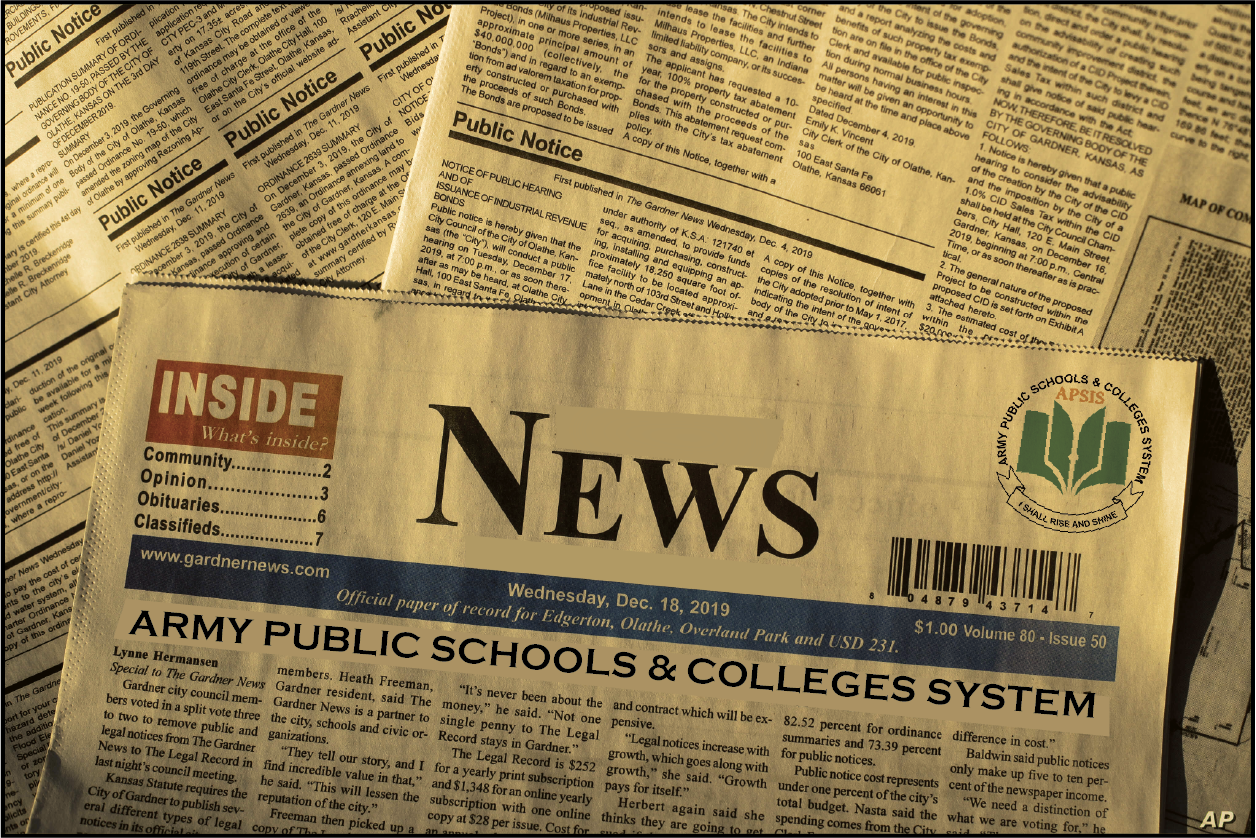 Syllabus for special section- Pre OI -2023-24 has been uploaded on AIS (29-3-23)@@Final Exam Syllabus for classes VI-VII has been uploaded on AIS (19-4-2023)