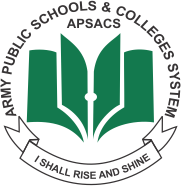 ARMY PUBLIC SCHOOLS & COLLEGES SYSTEM SECRETARIAT
WELCOME TO APSACS SECRETARIAT
Army Public Schools and Colleges System Secretariat serves as a central unifying body which ensures uniformity and standardization amongst branches of Army Public Schools and Colleges spread across Pakistan. The Secretariat provides strategic support to the System in Academic planning, Staff Development and training. Its goal is to develop Army Public Schools & Colleges into a leading education system which is completely standardized and capable of imparting child friendly futuristic learning and quality education at affordable costs.
My felicitations to high achievers amongst our Principals, teachers and students across the system. My special gratitude and appreciation goes to the teacher in a far flung remote school, who walks into her class everyday with a firm resolution to make a difference in the lives of her young students.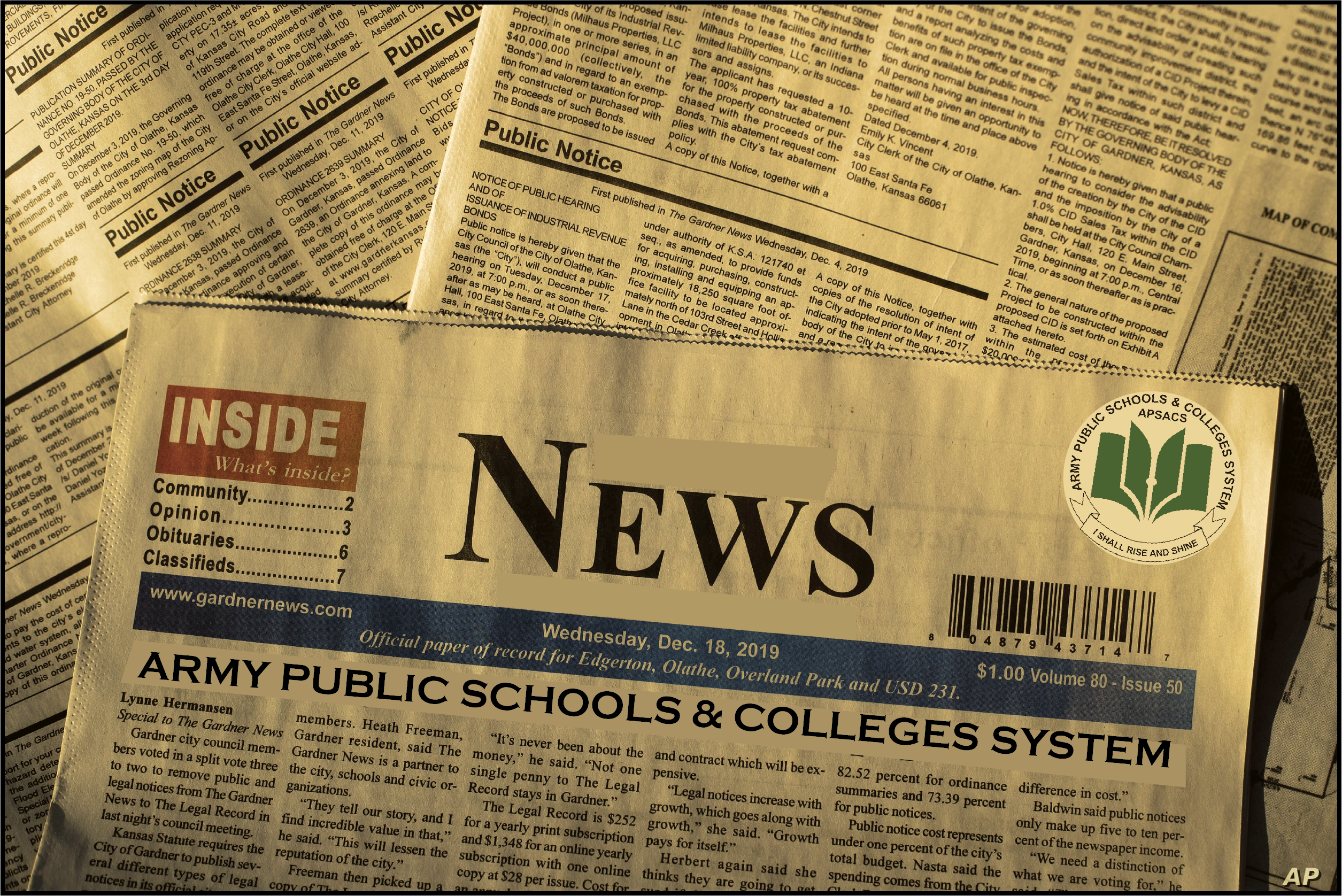 FBISE has announced the notification of fee submission for HSSC-I students (desirous to improve/reappear) on their official website. Last date of fee submission in 25 October,2021. Please Visit the website or click on the link  (https://www.fbise.edu.pk/notifications/hssc/noti_hssc_2nd.pdf for details. (21-10-21)
Following APSACS Syllabus Breakups uploaded on AIS (22 -9-21) 

Class 3 CR Rnd 2 Eng Lang Unit 4

Class 4 CR Rnd 2 Eng Lang Unit 4

Class 5 C&WR Rnd 2 Eng Lang Unit 3
Cl I-V Cambridge Global English Language Textbook & Activity Book Content for Unit 4 & 5 is available on AIS for both Regions (27-8-21)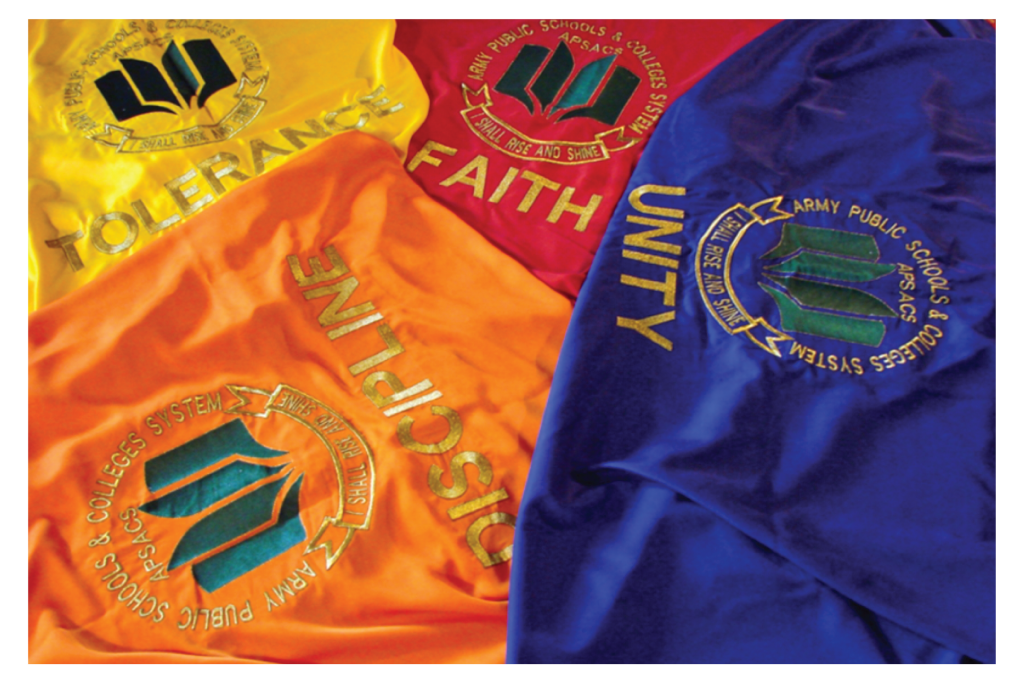 Since the House System was first introduced over eighty years ago it has always encouraged personal responsibility amongst pupils.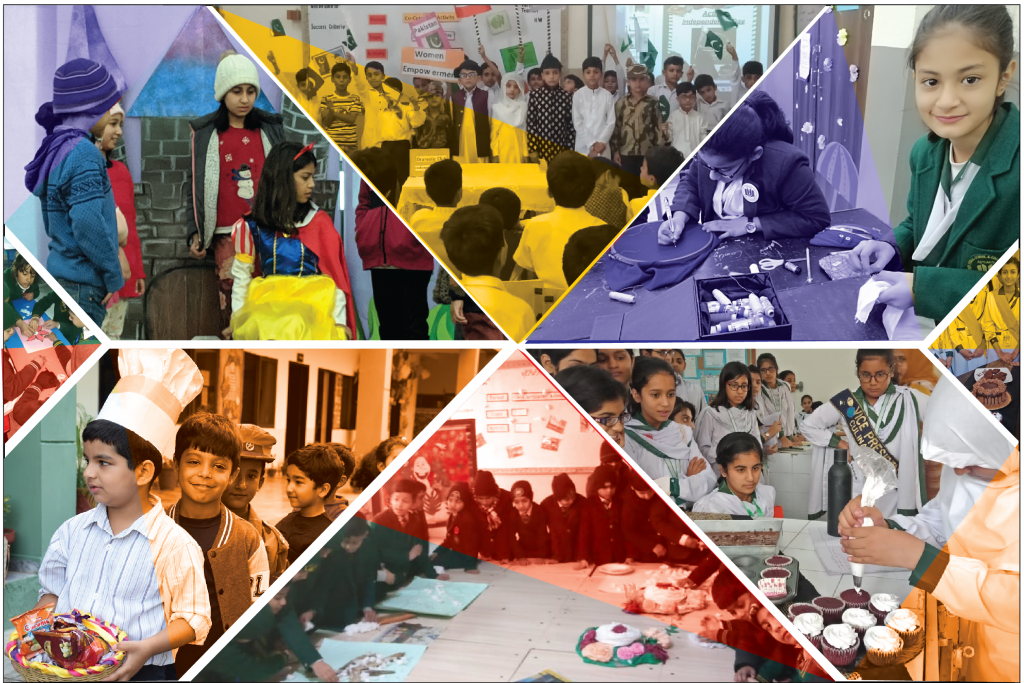 To facilitate the curriculum program a healthy environment of cooperation and competition is introduced in the educational institutions in the form of societies and clubs. 
We provide exemplary educational exposure of international standards that inspire and prepare all our employees for success in global environment.