ARMY PUBLIC SCHOOLS & COLLEGES SYSTEM SECRETARIAT
WELCOME TO APSACS SECRETARIAT
Army Public Schools and Colleges System Secretariat serves as a central unifying body which ensures uniformity and standardization amongst branches of Army Public Schools and Colleges spread across Pakistan. The Secretariat provides strategic support to the System in Academic planning, Staff Development and training. Its goal is to develop Army Public Schools & Colleges into a leading education system which is completely standardized and capable of imparting child friendly futuristic learning and quality education at affordable costs.
Deputy Director General's Message
In the Name of Allah, the Most Gracious and Infinitely Merciful
Army Public Schools & Colleges System is a nationwide network of 230 schools for children aged between 3 to 18 yrs. The current student population has touched 300,000 and the teachers' strength has reached 18,000. The schools are situated in high altitude areas, urban hubs, suburbs and developing areas of Pakistan thereby enriching the educational fabric of the country. Besides Army wards, these schools cater to a large number of civilian student population regardless of their socio-economic backgrounds. Currently, Pakistan has the world's second-highest number of out-of-school children with an estimated 22.8 million children aged 5-16 years not attending schools. APS&Cs are contributing towards improving these figures by making high quality education accessible to all at an affordable cost.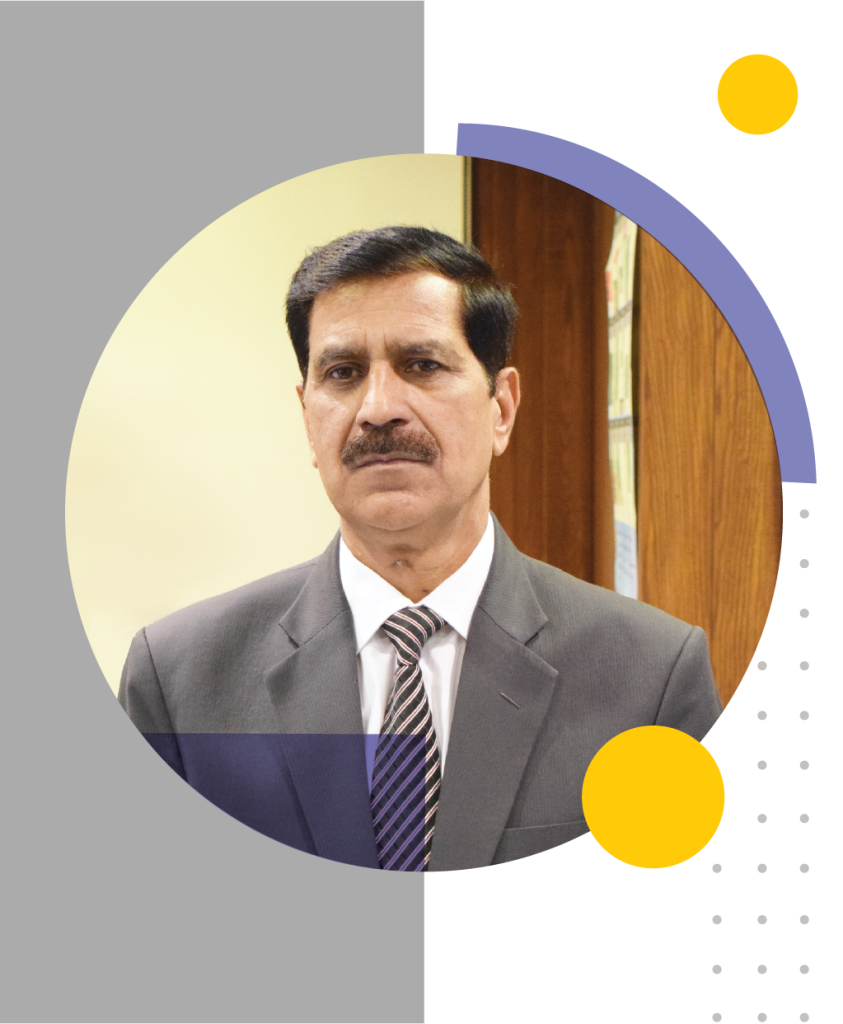 SOWs for HSSC I & II, Second Term, Session 2023 - 2024 have been uploaded on AIS for Cold & Warm Regions (27-11-2023)@@SOWs for SSC I & II, Second Term, Session 2023 - 2024 have been uploaded on AIS for Cold & Warm Regions (16-11-23)@@Formats of Weekly Coordination Meeting for SSC & HSSC and Teacher's Planner for SSC have been uploaded (11-10-2023)@@Classroom Observation Form has been uploaded (10-10-23)@@Preschool Teachers Guides 1:Ready Steady Go English Pre1, 2: Ready Steady Go Maths EYS2 have been uploaded (10-10-23)@@Preschool CDRs for second term have been uploaded on AIS (2-10-23)@@Revised rubrics/ forms of 360 Degree Teacher Evaluation are available on APSACS website and AIS (27-9-23)@@Weekly Subject Coordination Meeting Record (Preschool-VIII) has been uploaded (26-9-23)@@Weekly Subject Coordination Meeting Record (Preschool-VIII) has been uploaded (26-9-23)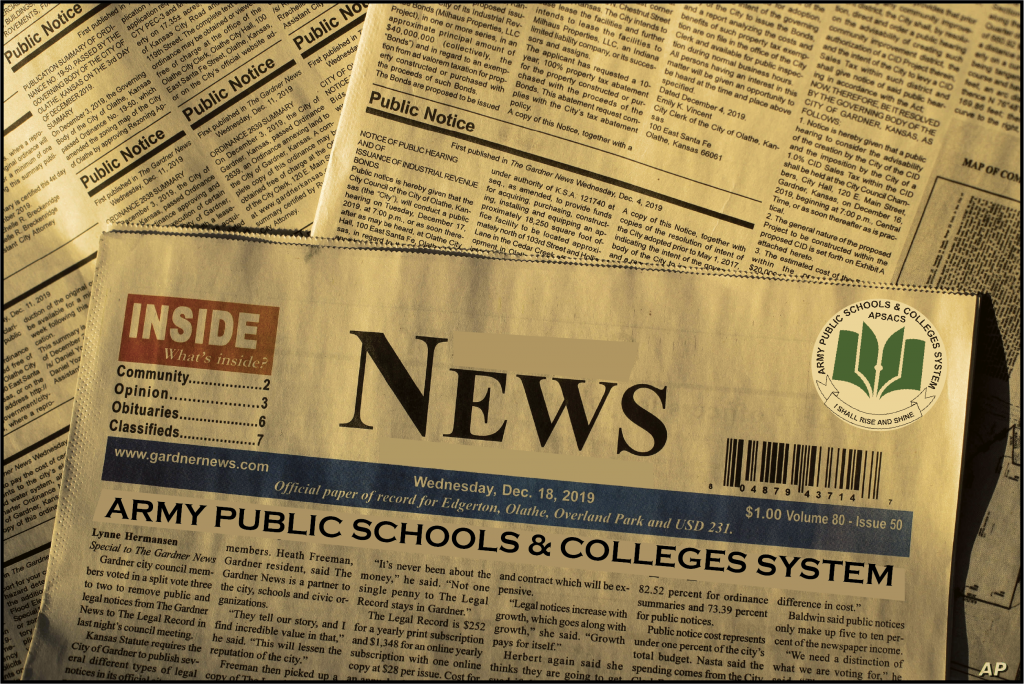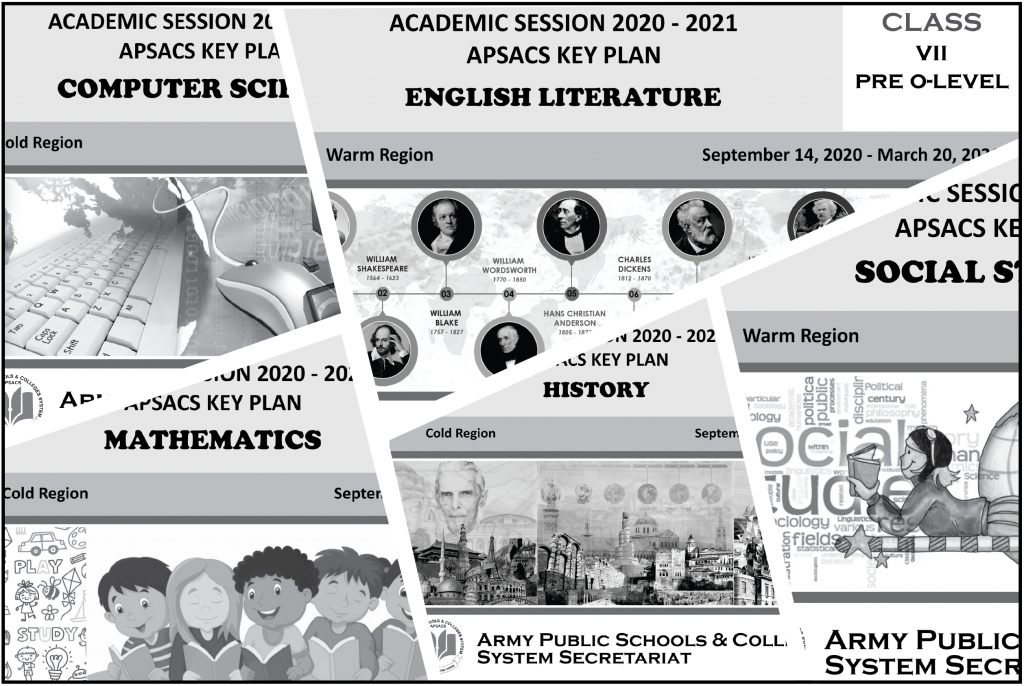 NEW: (2-11-23)
Schedule for the conduct of SSC and HSSC Pre-Board Examination 2023-2024 is as under: –
SSC Pre-Board Examination : 26 Feb-09 Mar 2024
HSSC Pre-Board Examination: 25 Mar- 06 April 2024
© 2021 -APSACS Secretariat- All Rights Reserved