Curriculum planning & development
CP&D Established In 2005 Heads Of Department Over the Years
Curriculum is the guide that delineates the learning path of a student and determines the process of this learning. During policy formulation two aspects of curriculum are addressed, the process of curriculum development and the content implementation of the curriculum. Curriculum focuses on the following main areas:

Objectives & Learning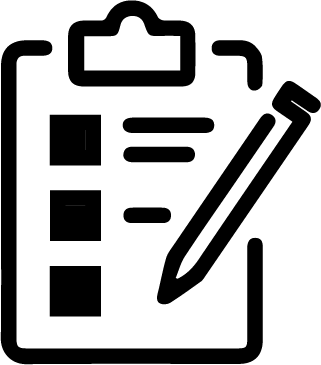 Methodology & Evaluation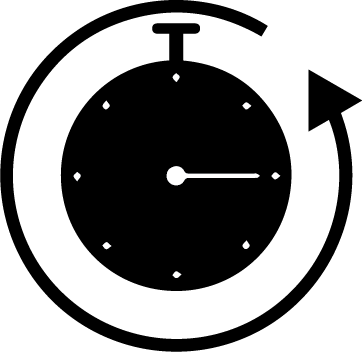 Time Frame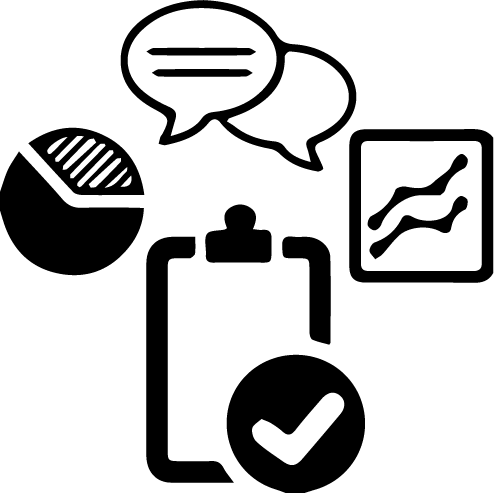 Assessment For Learning
Success Criteria
Integration of Concepts
While preparing the curriculum, national and international curricula are studied, researched and then curriculum is formulated which adheres to international norms of education and reflects our values too. The aim of our curriculum is to develop students intellectually and academically to meet the challenges at home and aboard. A solid bedrock of citizenship is placed while they are being trained to respect beliefs, faiths and customs, different to their own.  
Key Features of the Department
Undertake coverage of Educational Program and documentation on matters of curriculum changes, implementation of Education Policy and related co-curricular activities for dissemination to teachers and the schools.
Developing Academic Package/ Syllabi Schemes of Study in consideration with NLOs of prevalent NEP and Minimum Standards of Education in Pakistan.
Connect learning strongly with communities and practices beyond the classroom
Do comprehensive Curriculum Mapping & Progression Grids to understand how contents/concepts appear & become sophisticated subject wise in all classes from Junior to Senior classes-SSC & HSSC
Prepare Annual Academic Package and Guidelines for Macro and Micro school Management, Syllabus Implementation Guidelines, for Teachers.
Prepare and issue policy on home work in order to ensure balanced work load on students.
Engage APSACS Resource Pools to evaluate and recommend suitable books from samples issued by local or foreign publishers / suppliers.
Arrange for the publication of textbooks, supplementary reading materials, other printed materials and teaching aids.
Negotiate affordable cost of textbooks with the publishing houses and ensure their timely availability across the APSACs System.
Ensure quality control of teaching and learning materials prepared by the CP&D.
Improve Academic Program and curriculum materials based on Regional feedback, research findings and evaluation.
Give guidance, orientation and training in the use of curriculum materials produced.
Visit schools under registration & prepare reports on registration of schools
Prepare written feedback/ documents after schools visits/ school Evaluation.
Coordinate with other Departments of APSACS Sectt in implementing various curriculum activities, preparing future programmes of broadening APSACS scope.
Communicate with stakeholders, Formations, regional Directors, Principals, Parents publishers to address/ communicate academic issues.