Curriculum planning & development
CP&D Established In 2005 Heads Of Department Over the Years
Curriculum serves as a roadmap for students' learning journey, shaping both the development process and the content implementation. It primarily emphasizes the following key areas during policy formulation:

Student Learning Outcomes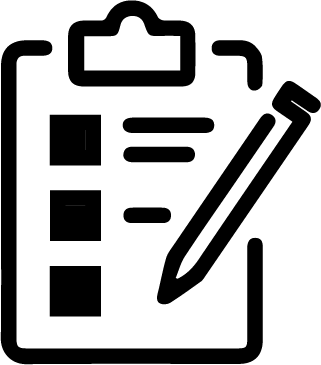 Teaching Strategies & Evaluation

Learning Activities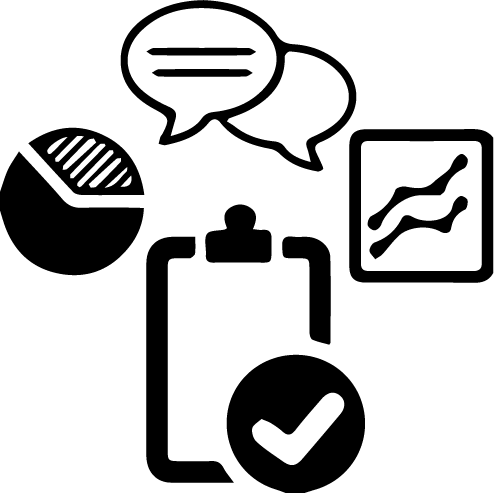 Assessment For Learning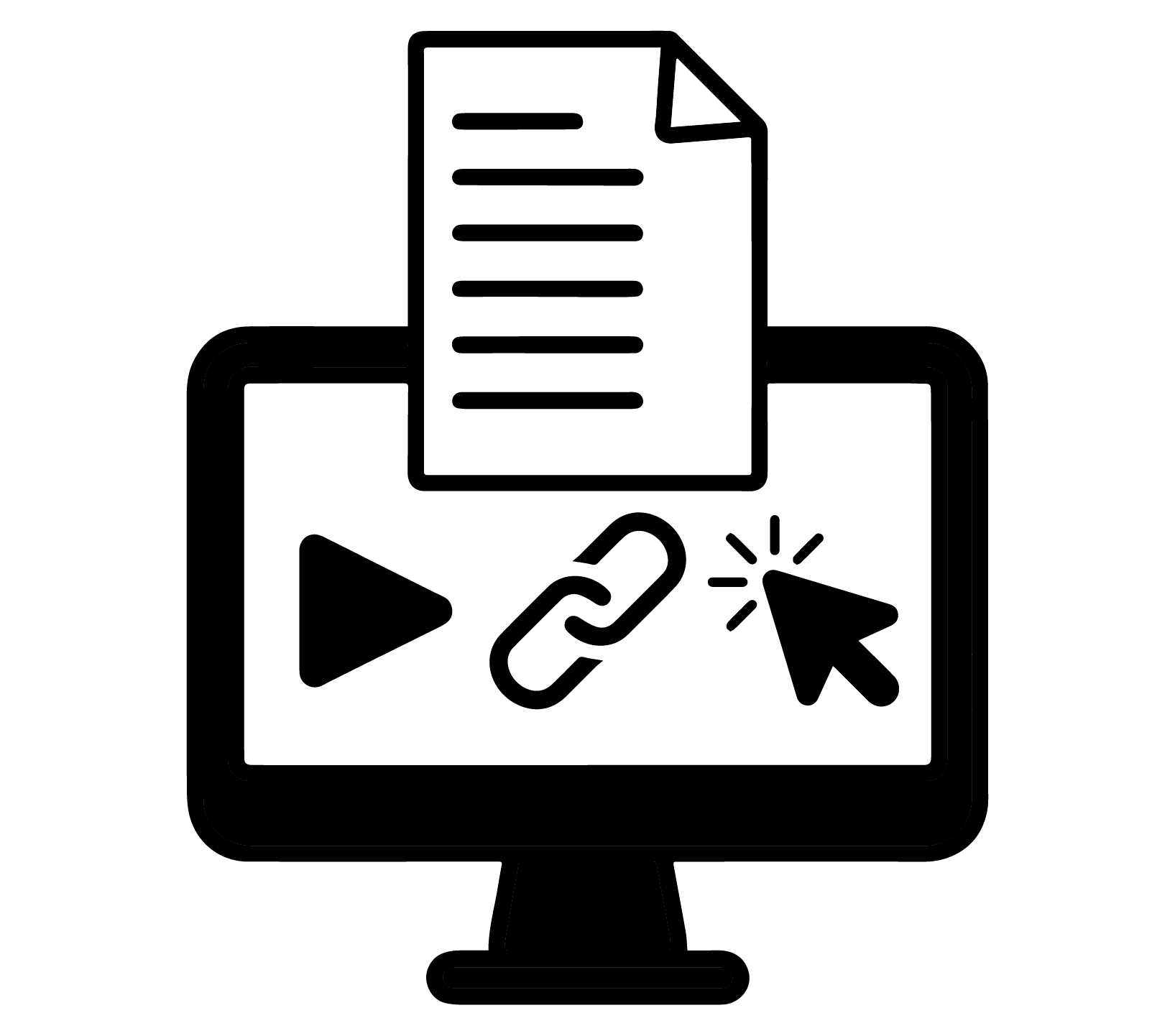 Digital Resources & Tools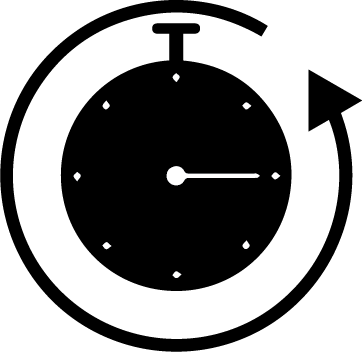 Time Frame
In curriculum development, we carefully study both national and international curricula, conducting thorough research to create a curriculum that aligns with global educational standards while also reflecting our values. Our curriculum aims to nurture students' intellectual and academic growth to prepare them for challenges both domestically and internationally. We also prioritize instilling strong citizenship values, promoting respect for diverse beliefs, faiths, and customs.
Key Features of the Department
Implementation of National Education Policy along with planning and development of curricular & co curricular activities for teachers and schools.
Development of APSACS Academic Package, APSACS Curriculum Implementation Guide and APSACS Management Facilitation Guide
Preparation of SOWs with latest teaching strategies for all levels, to ensure uniformity of Educational standards in each Region.
Adoption of Spiral Progression Approach where key concepts are presented repeatedly throughout the curriculum, but with layers of complexity and through variety of applications for all subjects and classes
Involvement of APSACS Resource Pools to evaluate and recommend suitable Textbook titles from the samples issued by Publishing Houses
Alignment/ Re-alignment of Textbooks in collaboration with publishing houses

Negotiation on the cost of Textbooks to ensure their timely availability across the APSACS System.
Customization of APSACS Supplementary Reading Material including Activity Books, Work Books & Teacher's Guide, in line with NCP 2022 SLOs
Ensuring quality control of printed academic material i.e, Academic Calendar, Registers, Planners, Folders & other Teaching tools prepared by CP&D
Provision of guidance and orientation to all stakeholders on the effective use of curriculum material
New schools under registration process are visited & reports are prepared with adequate observations and recommendations
Provision of written feedback/ documents to relevant department after school evaluation visits
Inter Departmental Collaboration to implement curriculum activities and prepare future programmes to broaden the scope of APSACS.
Communicate with stakeholders; Formations, Regional Directors, Principals, Parents and Publishers to address/ communicate academic issues